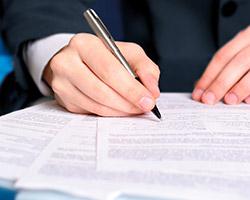 FREE Online Legal Forms
Whether searching for legal information or needing a personal or business legal document they are now available 24/7!
Get the everyday legal forms you need for FREE as a member of Discount Savings Club. Top attorneys regularly create, review and update our forms and provide easy-to-follow instructions. Each legal form is specific to your state and we also have access to common legal information.
Legal documents for personal use range from wills, power of attorneys, living trusts and personal service agreements.
Legal forms for business include landlord tenant, corporations and LLC's and employment forms.